Ferrari to take a hit after FIA ban?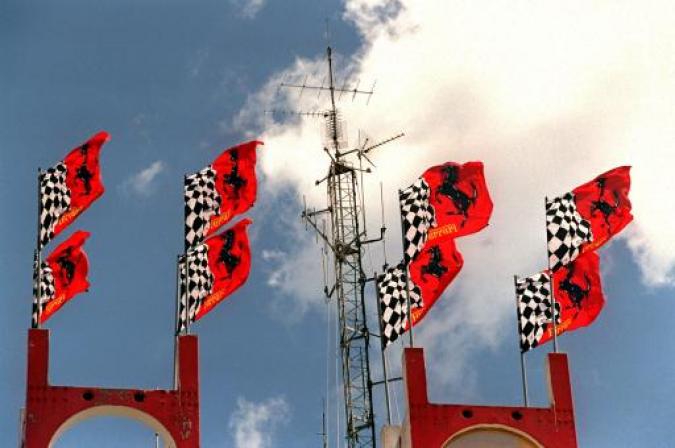 Reactive height a no-go
By Tifosa
January 23 2012
The FIA has banned the reactive ride height system, developed by Lotus for 2012. After questioning the legality of the system, Ferrari was understood to have developed its own version and was awaiting clearance from the FIA.
The system was first used by Lotus at Abu Dhabi and other teams then sought clarification from the governing body, which had initially given the green light to Lotus. Ferrari then developed a system of its own and team principal Stefano Domenicali said last week that he was awaiting a response from the governing body on its legality.
"We are waiting for the final confirmation if this kind of devices will be acceptable or not. But for sure we are looking around these sorts of devices to see if they contribute to a performance. But we need to wait and see what will be the reaction to the FIA on that," said Domenicalli.
Now the FIA issued a clarification to all teams that the system is not legal. It's not clear at this point what effect it will have on the Scuderia's chassis for the 2012 season, which recently passed the FIA's crash tests on the second attempt.