The 2012 Season is on the Launch Pad.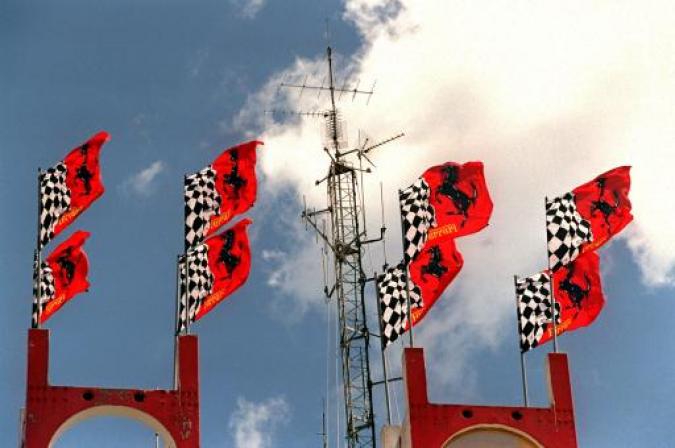 By Lucifer
January 26 2012
The first of the 2012 cars has been launched. Caterham today showed the world the CT01. The machine that they hope will move them forward on the grid during the 2012 season. With the first test a little over 2 weeks away, we are now starting to gear up for the launch of the 2012 season.
Meanwhile at Ferrari, the two drivers are at a training camp in the Canary islands as the team make the final preparations for the launch of the new car on 03rd February. The drivers are expected back for the launch and to then travel with the team to the first test of the season at Jerez between 07th and 10th February.

Apart from the new car being red and having 4 wheels very little is known about the new Ferrari. From recent reports we know that it will not have ride height control, as this was deemed against the rules by the FIA only last week. The first images of the new cars at the test will be very interesting for the other teams and for fans alike.

The big question of who has gone with a radical design - like Mclaren last season - will soon be answered.