Alonso ready for the real thing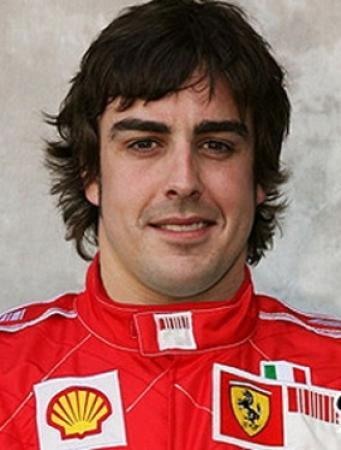 All set!
By Tifosa
February 27 2010
Fernando Alonso has completed his part of pre-season testing for Ferrari and is now all set for Bahrain. Almost everything went perfectly for the Spaniard today and he is confident for start of the season 2 weeks away.
Boosted by the crowd turnout of over 20,000 spectators and an almost trouble free day, he completed a race-simulation and set the pace for much of session. Amongst other things, he tested new aerodynamic components and race set-ups. He had the second quickest time and completed 133 laps.
The day ended on a note of slight concern, as Alonso stopped on track a few minutes from the close of the session. Ferrari was unconcerned about this however, and very vague about the nature of the stoppage, saying only it was one of "common problems" which occur "normally" during tests.
Alonso reiterated his confidence in the car. "In all it was seven days and I really do have a good impression. I'm calm for the first races, because I know that we've done some great work," he said
"I think there are still some unknown factors, because the tests were limited: we'll see what will happen in Bahrain. The key will be how the tyres will be used in the races."
He also appeared to be raring to go and eager for the season to get underway, saying, "I can't wait to start the Championship in Bahrain, on a circuit different as usual with a particular atmosphere; the track will be modified after turn 4, which makes it more interesting."
Felipe Massa takes over for Ferrari tomorrow; if weather reports are to be believed, he may have to contend with stormy conditions unfortunately.
Like to have your say? Join us in our Discussion Board and share your views!