Ferrari eyes 2012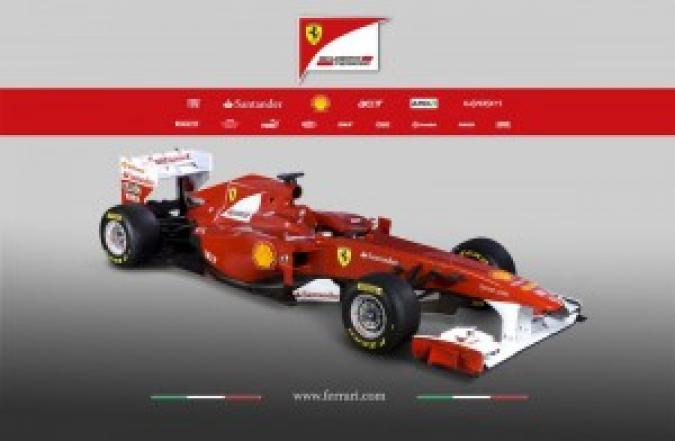 F150 Italia:a lost cause?
By Tifosa
August 10 2011
It's offical:Ferrari thinks 2012 is where the team's attention should be.Despite recently stating that they would continue to fight strongly for the world championships, team principal Stefano Domenicali has now said the team will start focusing on 2012 come September.
Domenicali stated that the 2011 challenger had already been developed as far as it could go for practically the remainder of the season and that the time was close on hand for a complete shift to the 2012 car.
"At the start of September, we will concentrate solely on next year, because we have already defined all the updates for the 150° Italia, at least up until mid-October. Sure, if something was to change, then we would react accordingly," said Domenicali
"In fact, apart from the area that concerns the exhausts; on August 23 the Technical Working Group should shed some light on all the grey areas, the regulations are practically unchanged and therefore, development on today's car can also be useful for next year," he continued.
Ferrari started the year with high hopes after very promising pre-season tests but faltered when it actually mattered at race weekends. Since the start of the season, the team has been playing catch-up first to runaway leaders Red Bull and lately, McLaren the closest challenger to the Bulls.
Though there has been a definite uptick in the performance levels-Alonso has scored the highest points in the last 4 races-it appears to be a desperate fight. In this scenario, it would seem that abandoning 2011 and a fresh focus on 2012 may be imperative if the team has to mount a serious challenge to get back in the winners' circle.
Last year, the team started in similar fashion but clawed back with Alonso fighting spiritedly for the WDC crown that he lost in the last race of the season. Of course, the team yet again started concentrating on 2011 mid-way through 2010 and that unfortunately, hasn't paid the kind of dividends that Ferrari seeks as yet. All the tifosi can hope is that this not indicative of any kind of pattern for the future.