2012 pre-season starts at Jerez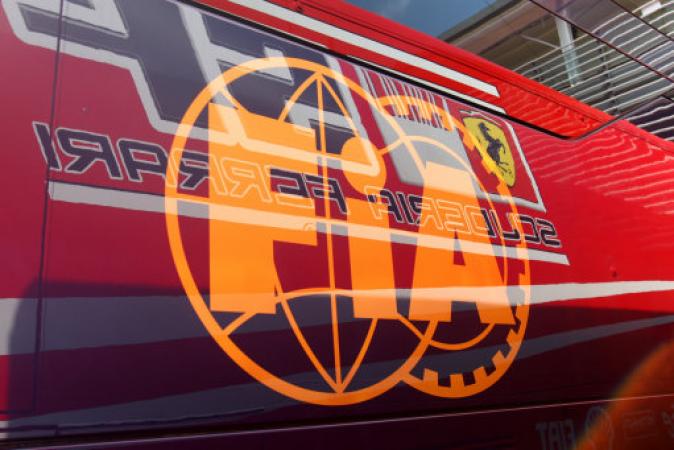 2012 starts now
By Tifosa
February 7 2012
Formula 1 is back…at least pre-season testing that is. The first test of 2012 starts tomorrow at Jerez, with 11 of the 12 F1 teams participating in the 4-day test.
The first winter test will see several of the 2012 spec cars as well as new teams running, including Ferrari's 2012 challenger, the F2012. Felipe Massa will get the first two days of the allotted 4, and Fernando Alonso will complete the last two days of the test for the team.
The only team sitting out the event is Marussia, while Mercedes won't be running their new car but their 2011 version without EBD and with the new Pirelli tires for the first 3 days.
The complete running order for all teams:
Team Tue (Feb7) Wed(Feb8) Thurs(Feb9) Fri(Feb 10)
Sauber Kobayashi Perez Perez Kobayashi
Ferrari Massa Massa Alonso Alonso
Force India di Resta di Resta Hulkenberg Hulkenberg
Caterham TBA TBA TBA TBA
McLaren Button Button Hamilton Hamilton
Mercedes Nico/Schu Schu Nico
Red Bull Webber Webber Vettel Vettel
Lotus Raikkonen Raikkonen Grosjean Grosjean
Toro Rosso Ricciardo Ricciardo Vergne Vergne
Williams Maldonado Maldonado Senna Senna
HRT de la Rosa de la Rosa