Massa to stick to Monaco setup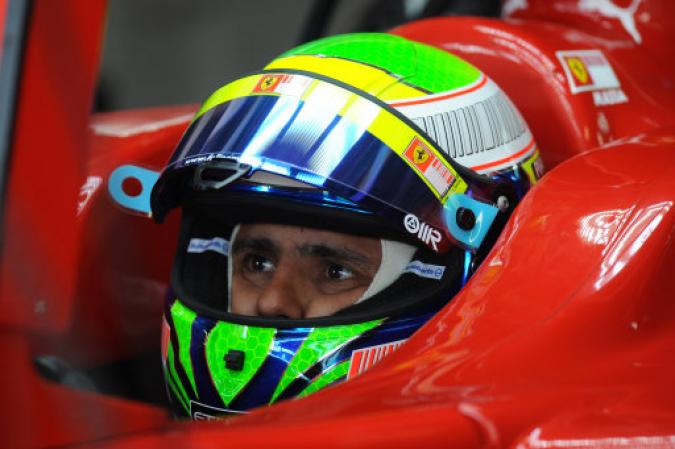 By Jay
June 6 2012
Felipe Massa is so impressed with his car setup that was used in Monaco, he and his engineer have decided to keep it same for this weekend's Canadian GP.
The Montreal track is completely different from the Monaco, but Massa who finally got in to groove with the car this season at Monaco, is determined on using the same setup.
He said, "I really liked the car there, and it was working in the right direction to suit my style and I hope this positive trend can continue, starting with the race in Canada and then through to the end of the championship."
Rob Smedley, the head of the engineering team, intend to use Massa's Monaco car setup as the foundation for this weekend, in spite of the diametrically opposed lines of Montreal's Circuit Gilles Villeneuve.
"The setup required for Monaco is very different to that at other tracks, but even if the street circuit is unique, we can at least follow the direction we took there and make it work at other tracks."
"It might not be a normal situation, but maybe it is the best direction to go in to make the F2012 work for me," Massa added.
Discuss the Canadian race and participate in prediction competion for the race on the Ferrari Message Board