Ferrari limps to 4th and 9th Aus GP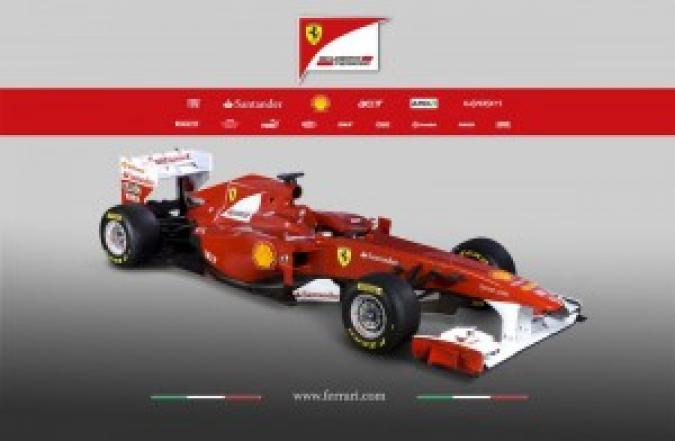 By Jay
March 27 2011
The bad starts jinx seems to have come back haunting Fernando Alonso, as he lost his position at turn one early only to play catch up game the rest of the race.
Ferrari today struggled for pace, as Sebastian Vettel won the season opener for Red Bull with Lewis Hamilton of Mclaren coming second and the valiant Russian, Vitaly Petrov taking the third podium for Lotus Renault Team.
Ferrari needed a good start from Alonso who had qualified 5th, but instead he was caught sleeping as a bunch of midfielders, including his teammate Felipe Massa got by before at the first turn.
Felipe drove brilliantly to hold off Jenson Button for quite a few laps, but evently lost the position when the briton took a shortcut through turn 10, that resulted in a drive through penalty.
In the meantime Alonso, like a giant waking up from his sleep, had made up lost ground, and was putting in faster laps, and soon the two teammates swapped position, with Alonso moving ahead.
In the end, Vitaly Petrov held on a final challenge by the Spaniard, to win the third podium and Alonso had to be satisfied with fourth position, while Felipe further relegated to 9th position.
Ferrari need to do some serious homework before the next race at Sepang, Malaysia in two weeks time, otherwise the Red Bull and probably Mclaren would be too ahead to catch.
-----------------------
Play & Win Ferrari Merchandises