F1: Formula One Testing Barcelona DAY 1 SUMMARY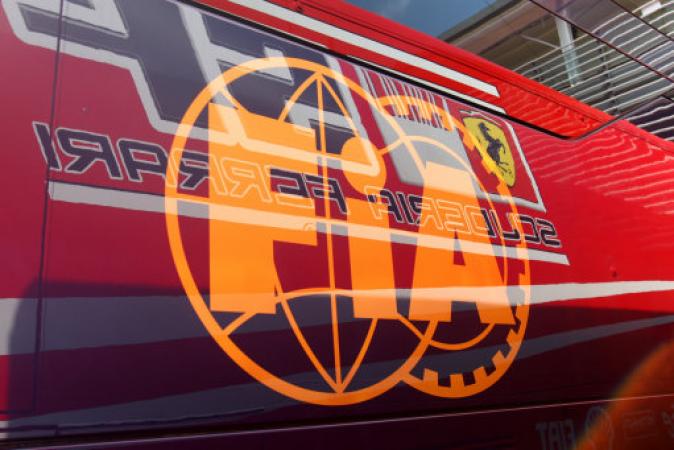 By Goggs
February 21 2012
Day 1 of the four-day second pre-season F1 test of 2012 concluded with Vettel finishing the day in a familiar spot, the top of the time sheets. Stressing again that we should all take the testing times with a grain of salt, it is clear that there is some sort of order beginning to take shape.
We could see Vettel putting in some consistent long runs which should sound a wake up bell to many watching. Lewis Hamilton in the MP4-27 rounded the circuit 114 times which was only second to Charles Pic in the Marussia (121 LAPS). Alonso failed to break into the 1.23s, but none of us know exactly what the teams have been working on and what was being tested.
Team Lotus was out for most of the day with chassis issues. The new Mercedes W03, which was unveiled today, also had some teething issues with hydraulics problems keeping them in the garage for much of the afternoon session.
NOTE: ALL TIMES ARE UNOFFICIAL
Vettel Red Bull 1:23.265 79 LAPS

Hulkenberg Force India 1:23.440 97 LAPS

Hamilton McLaren 1:23.590 114 LAPS

Ricciardo Toro Rosso 1:23.618 76 LAPS

Alonso Ferrari 1:24.100 75 iLAPS

Schumacher Mercedes 1:24.150 51 LAPS

Perez Sauber 1:24.219 66 LAPS

Senna Williams 1:25.711 97 LAPS

Kovalainen Caterham 1:26.035 31 LAPS

Grosjean Lotus 1:26.809 7 LAPS

Pic Marussia 1:28.026 121 LAPS
You can reach the author @ f1goggs.wordpress.com