Tires allotted for first the 3 F1 races of 2012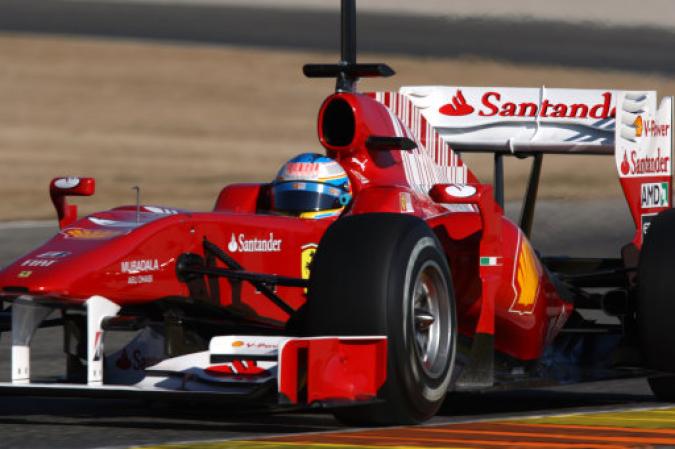 By Tifosa
February 16 2012
F1 tire supplier Pirelli has announced the tire compounds to be used for the first 3 races of the 2012 calendar. These races are to be held, in order, at Australia, Malaysia and China.
For Australia and China, the soft and medium compounds will be used. Sepang, which can be harsh on tires, will see the use of the hard and medium compounds. While Malaysia is characterized by changeable weather during the time it will host the race, Pirelli will be bring wet weather tires to all the 3 races, as is the norm. The tire strategies will definitely prove interesting as each team uses the new Pirellis for the first time in race trim.
The teams will get 6 sets of hard tires and 5 sets of the softer compound for each race weekend.