Is the season doomed for Ferrari?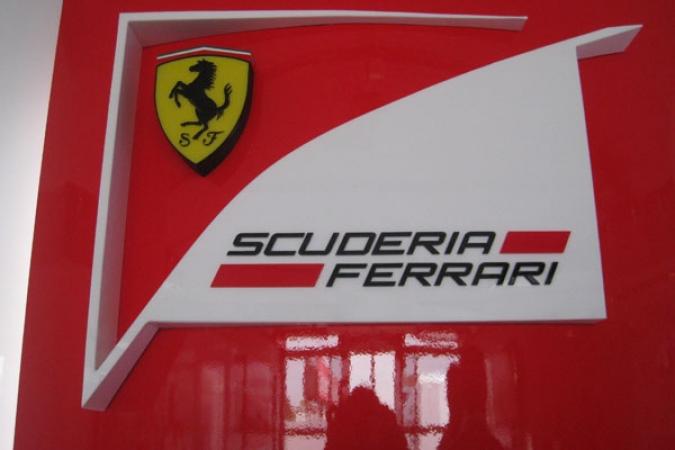 worrying times...
By Tifosa
March 5 2012
Ferrari is struggling, and struggling mightily it would seem. How bad are things really? The pre-season tests have most pundits claiming the Italian marque is having a lot of trouble with its radical 2012 car, the F2012. More worryingly perhaps are the less than positive sounds emanating from the Scuderia itself.
The pre-season tests have concluded, as of today and the picture is very murky where Ferrari is concerned. The drivers, Fernando Alonso and Felipe Massa, were barred from talking to the press during the final test at Barcelona; team principal Stefano Domenicali has also been conspicuously silent. Most of the press bites have come from technical director, Pat Fry.
When he was asked today if Ferrari were podium contenders for the opening Grand Prix at Australia, Fry said, "At the moment I'd say no. I am disappointed by our performance level at the moment. I think we've got a lot of work to do."
"The change we made last week to the exhaust position has put us a little bit on the back foot and we're trying to optimise to that. We've obviously still got a lot of work going on at the factory and we'll have new bits to test in Melbourne."
This is not very encouraging for a team that abandoned last year's car midway through the season and started work on the new car for 2012, which was promised to be aggressive and radical. Well, if Ferrari falls even further behind than it did in 2011, it will certainly be a radical shift in the wrong direction! As always, it would be foolish to read too much into preseason form but the signs are not very encouraging. Melbourne, less than 2 weeks away, will soon reveal the story.