Ferrari to stick to original Barcelona test dates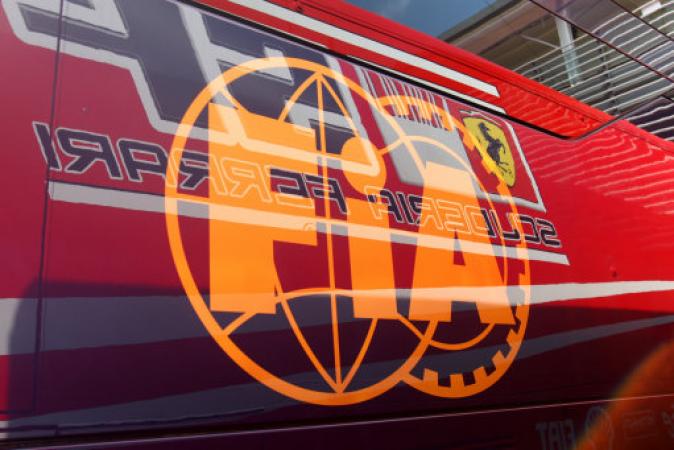 setting the rule straight
By Tifosa
February 28 2012
Ferrari will test at Barcelona from Thursday (March 1) through to Sunday (March 4) as originally scheduled, after clarification from the FIA. The team initially wanted to run from Friday through Monday, after agreeing to plans with Red Bull, who also wanted to start a day later
The FIA clarified article 22.4 of the sporting regulations and that resulted in Ferrari and Red Bull sticking to the final test as scheduled for all teams.
Ferrari released the following statement:"Based on a new clarification of Article 22.4 of the Sporting Regulations, which was sent to the teams late yesterday evening, it is no longer possible to run on Monday 5 March. As a result, the test schedule for Scuderia Ferrari and the other teams that had originally decided to follow this option now reverts to that of the majority, running from Thursday 1 March to Sunday 4 March."

Felipe Massa will test on the first two days of the test, followed by Fernando Alonso on Saturday and Sunday.
Article 22.4 states that teams cannot test between the week prior to the first race and the 31st of December of that year. Initially, Ferrari and Red Bull had thought this period was to start from the Monday (March 12) before the first practice session set for Friday and so would be within the rules if they tested on March 5.
However, the FIA clarified that the rules meant that a week before the event was to be interpreted as the whole week before the week in which practice 1 kicked off. Thus, the week prior would start from March 5 onward. The Australian GP is set to run from March 16-18.