SAUBER PETRONAS Resumes Testing this Week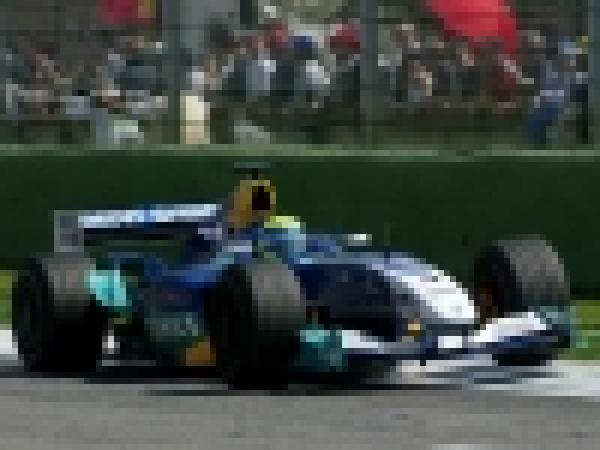 By Jamie Makin
November 22 2004
It has only been four short weeks since the 2004 Formula One season came to an end but a lot has changed for the SAUBER PETRONAS team in that time. They will return to testing this week in Barcelona a changed team. The biggest change is in the driver lineup, where 1997 World Champion Jacques Villeneuve will replace the Renault-bound Giancarlo Fisichella. Villeneuve drove the final three races of 2004 for Renault after sitting out most of the season. His time with Renault has given him a chance to become acquainted with the quicker 2004 cars and more importantly the Michelin tyres.

Those same Michelin tyres are in fact another big change for the SAUBER PETRONAS team. They recently terminated their six-year partnership with Bridgestone in favor of Michelin who they believe will built tyres better suited to their needs. They will run on Michelins for the first time in this week's test. Last winter BAR Honda made the same switch and credited the decision with making their cars one second per lap quicker. If SAUBER realises the same performance gain, it will put their cars on par with the top teams.

The third and final big change for SAUBER is the end of their ten-year partnership with Red Bull. The Austrian energy drinks giant was part owner of the SAUBER team from 1995 through 2000 and has remained a major sponsor ever since. Last week CEO Dietrich Mateschitz announced he had purchased the former Jaguar Racing team and would be parting ways with SAUBER. The rebadged Red Bull Racing team will make their testing debut in Barcelona alongside SAUBER this week.

SAUBER will join the test session from Wednesday through Friday where driving duties will be shared between Felipe Massa and Jacques Villeneuve. Sauber Speak will provide daily updates on the test sessions for this week and throughout the entire winter.
---