The Time Has Come to Pass the Torch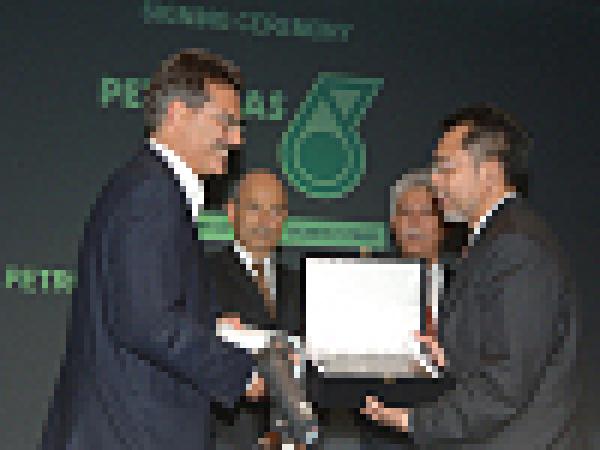 By Jamie Makin
December 31 2005
When the clock strikes midnight tonight most of the world will be celebrating the beginning of a new year. But tucked away in the small town of Hinwil, Switzerland some others will be saying their goodbyes.

At midnight tonight, Peter Sauber will hand over the reins of the team he started over 35 years ago to BMW Motorsport. Although he will retain a 20% share of the team and act as an advisor to the team's sponsors, he will no longer have an active role in the operations of the team.

BMW have appointed Mario Theissen as principal for the team that will be rebranded BMW Sauber F1. The team will remain in Hinwil and enter their 2006 Formula 1 campaign with veterans Nick Heidfeld and Jacques Villeneuve as their race drivers. Rookie Robert Kubica will join the squad as test driver and third Friday driver. The team will unveil their new car in Valencia, Spain on 16 January.

There is a parallel change taking place in the SportNetwork news sites you have come to know and love. For me, this is my final article for Sauber Speak. I hope you have enjoyed your time here and that I have been able to provide you with all the Sauber news and information you were looking for. I will cherish the memories that I have shared with other fans of the team on the forum here as I watched it grow into a tight-knit community.

It is my hope that everyone will move onto Mike Liberty's new BMW Sauber site here as I pass the torch to him. I trust that www.BMWSauberF1Talk.com is in good hands and that Mike will provide you the same type of news, information and community of fans that I have had here.

It is with a heavy heart that I have to say goodbye here, but before I go I want to wish a Happy New Year to everyone and thank you for all the fond memories.