Villeneuve on BMW's Announcement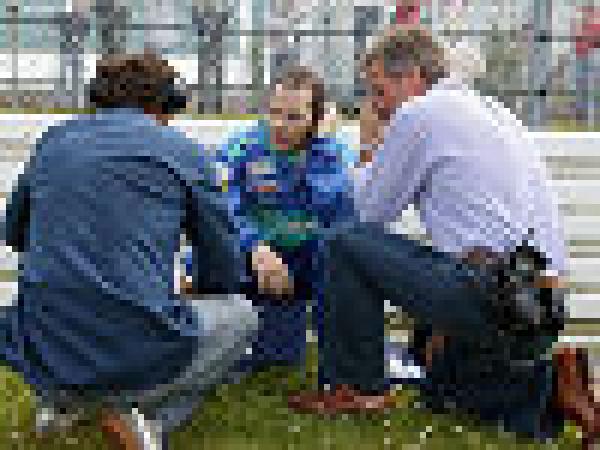 By pitpass.com
September 17 2005
"Today we received the news that BMW is taking over Sauber," said Jacques Villeneuve, following today's announcement in Munich that BMW is to buy Sauber. "It was already in the public domain that discussions between both parties were in place since a few months already. However, the drivers were not aware that the announcement was going to be made today - so it's a bit of a nice surprise," he added.

"Nevertheless, I think this news is very good for the Team and I am very pleased that the deal could be concluded. It will trigger an almost certain budget increase for the entire operation and will allow the engineers and the drivers to develop the car further more - and therefore become more competitive. A budget increase simply means more use of the wind tunnel, more resources at the factory and most importantly, more tests due to the possible use of a third driver.

As I said earlier this year, I think the Team is very efficient considering the budget that it has to work with so I can only see things becoming better in the future. I am of course ready to share my long term racing experience with BMW."

This article was written by pitpass.com and is used with permission.