'Carmaker Era' Unhealthy for Formula One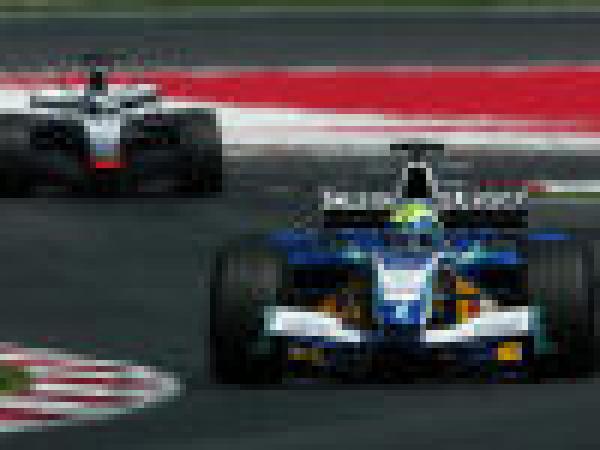 By Jamie Makin
November 5 2005
The old Sauber-Mercedes sportscar team won Le Mans and two championships under Peter Sauber's guidance but never enjoyed the same level of success in Formula One. Sauber's Formula One team finished third place on six occasions in their twelve years on the grid but never captured that elusive win. "With our resources it was impossible to win with our own performance," Sauber told Autosport magazine. "In formula one, a podium was like a win for us."

Despite ambitious plans to tackle the big teams, Sauber lacked the funding to follow through. "Costs have gone up drastically and I think with those costs financially Formula One is on a level today that is not really healthy," Sauber said.

After 35 years in motorsports, Peter finally threw in the towel and sold his team to BMW who will run it from next season onward.