Credit Suisse to Continue With BMW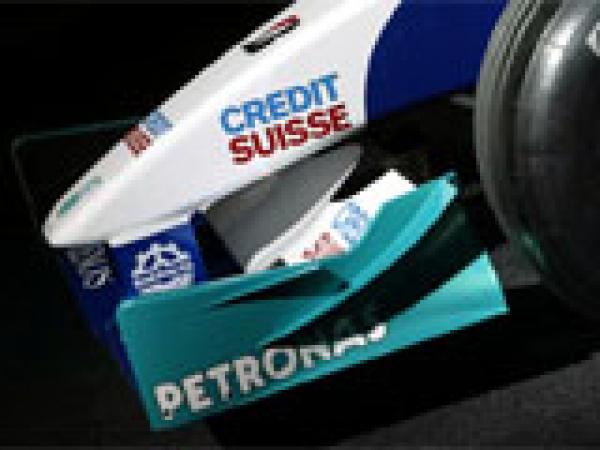 By pitpass.com
October 10 2005
Credit Suisse has announced that it will continue to sponsor the Sauber team in 2006, what has been bought out by BMW. A press release issued on Monday, read:

"Whilst their partnership with the Sauber Petronas Formula One team is coming to a close at the end of this year, Credit Suisse is keen to emphasize that they will continue to support BMW who have acquired the majority stakes of the Sauber team last June. The bank has signed a contract with the new team as an official partner from 2006 to 2008."

Meanwhile, the Swiss banking giant is to celebrate Peter Sauber's motor racing career, ahead of his final outing as team principal. On Thursday a themed party will be held in Shanghai, celebrating Sauber's 36-year long career in motorsport including his 13 years dedicated to Formula One.

Oswald Grübel, Chief Executive Officer of Credit Suisse Group commented: We are very honoured and proud to celebrate Peter Sauber's career and pay tribute to a man who has quietly and professionally contributed significantly to the motorsport industry".

"Credit Suisse has immensely enjoyed the relationship with Peter Sauber and his team and whilst we are sad to see him leave, we want to take this opportunity to wish him the very best of luck for his new role as a consultant to the new team and its sponsors".

This article was written by pitpass.com and is used with permission.