Farewell to Sauber - Photo Gallery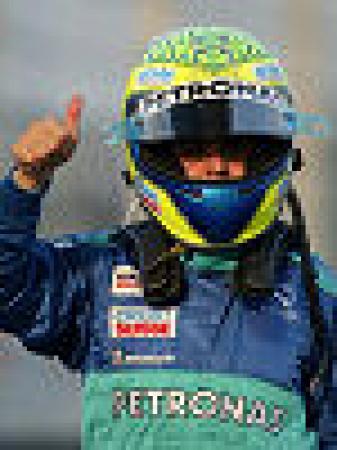 By Jamie Makin
October 19 2005
The 2005 Chinese Grand Prix was the last for Peter Sauber as team principal of SAUBER PETRONAS. The team bid the 35-year veteran of motorsports farewell with a variety of celebrations throughout the weekend.


Team members and friends gather to honour Peter Sauber.
---
Peter celebrates his birthday Thursday before the grand prix.
---
The team pose for the last race of the C24's.
---
Jacques Villenevue finished 10th in the team's final race.
---
Felipe Massa finished 6th, scoring the last points for the team.
---
The team thanks Peter and wishes him well in retirement.
---
Peter gave Felipe the car to thank him for making him proud.
---
Photos courtesy of SAUBER PETRONAS.