China: No Change in Contract Situation for JV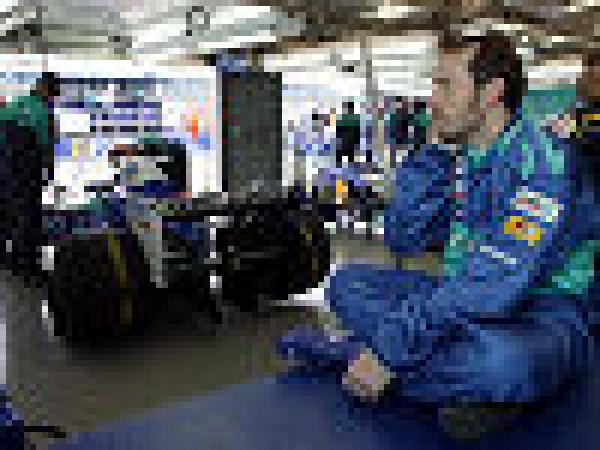 By FIA
October 15 2005
Jacques Villeneuve took part in the FIA's Thursday press conference in preparation for this weekend's Chinese Grand Prix at the Shanghai International Circuit.

Q: Jacques, any developments on your situation for next year?

Jacques VILLENEUVE: No development has ever been needed for next year so what do you want me to say? The same contract that was signed last year is still in place, so no, there is no development.

Q: Some people say that you signed a contract with Sauber and now itís become BMW; what do you say about that?

JV: That it is still the same company. Sauber didnít go bankrupt.

Q: Interesting to hear your comments about 1) the circuit and 2) China. Can you expand on those?

JV: The circuit is fun to drive. Itís interesting. Itís not easy to get right, different to most tracks that we have. There are some good overtaking opportunities. Itís fun.

Q: But you say that the stress of life in China is somewhat wearingÖ

JV: Yes, it is a little bit stressful, which is probably fun when youíre here on holiday, but for racing it can make life a bit difficult. If youíre staying in town, it can take an hour and a half to come to the track. Weíre not doing that this year.