Sauber Honoured with Lifetime Achievement Award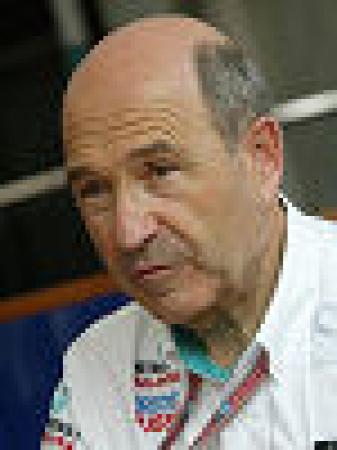 By Jamie Makin
December 21 2005
Peter Sauber first entered motorsports in 1967 with a secondhand VW Beetle. His love of racing lead him to design and built his own cars. He designed, built and drove the Sauber C1 in the Swiss Hillclimb Championship, taking top honours in 1970. He soon gave up driving to concentrate on designing his cars and entered the World Sportscar Championship. Winning Le Mans in 1989 and the World Championship in 1989 and 1990 with Mercedes were his crowning achievements. The team also launched the careers of upcoming stars Michael Schumacher, Heinz-Harald Frentzen and Karl Wendlinger.

In 1993 Sauber and Mercedes moved to Formula One. The partnership only lasted for two seasons but Sauber continually found ways to keep his team competitive. In their 13 seasons in Formula One, they scored six podium finishes (all for third place) and ranked as high as fourth in the Constructors Championship in 2001.

Peter Sauber is now a mere ten days away from retirement as team principal and on Saturday was honoured with a Lifetime Achievement Award at the Credit Suisse Sports Awards in Berne.

Sauber will retain a 20% ownership of the team which will be run by BMW next season. He will maintain no operational role within the team but will remain a consultant and advisor to the team's sponsors.