Massa Kicks off Fiorano Test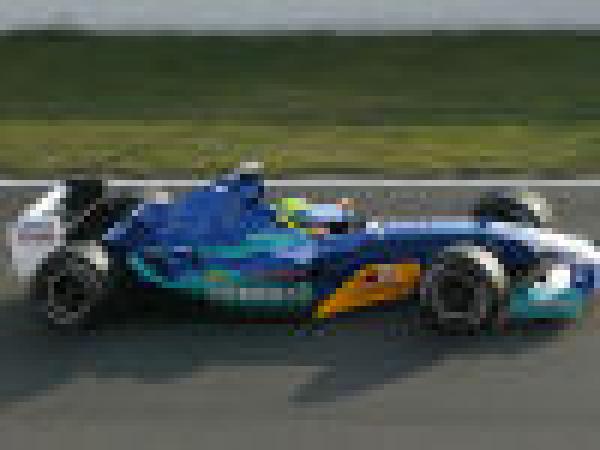 By Jamie Makin
April 27 2005
Team SAUBER PETRONAS started its three-day test at the Pista di Fiorano today. Felipe Massa covered 125 laps in chassis C24-05 to set a best time of 0:57.870s. Reports last year after SAUBER switched to Michelin were that the team would no longer be allowed at Ferrari's private test track for fear of spying. Apparently Michelin has had a change of heart allowing this test to take place.

Today's test started well and Massa logged a lot of trouble-free laps. "Thanks to good weather conditions we were able to run quite a lot of laps today, and the fact that we used the track exclusively also helped," explained Mike Krack, Massa's race engineer. "In the morning we evaluated several front wings and made a selection for the forthcoming races. Later during the day we ran a data validation concerning the new rear we brought to Imola last weekend. We also worked on the set-up for Monaco as well as tested brakes and suspensions for this Grand Prix."

Incidentally, Massa's fastest times were within the same range as the times he and Giancarlo Fisichella set at last year's test at Fiorano. This is a good indication that the team has clawed back time lost due to technical regulation changes for this season.

Massa will return for one more day of testing this week. "Tomorrow Felipe will compare different rims for us and will also carry out damper and software checks," said Krack. Teammate Jacques Villeneuve will take the wheel for the final day of testing on Thursday.