SAUBER Begins Test at the Paul Ricard Circuit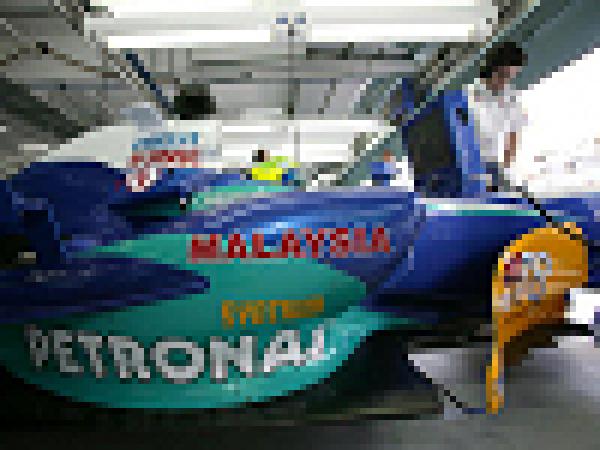 By Jamie Makin
May 12 2005
Felipe Massa took to the Paul Ricard Circuit in Le Castellet today to kick off a three day test for the team. The "High Tech Test Track" is a favorite proving ground for the Michelin teams. It is not a test that SAUBER is as familiar with, having just made the switch from Bridgestone to Michelin in the off season. As such, Massa's best time of 1:05.414 ranked him just ninth out of eleven cars present.

That didn't prevent the team from completing their scheduled work though. Massa logged 148 laps in chassis C24-05 in preparation for several upcoming races.

"Although the track was a bit damp in the morning we were able to complete our programme of today as scheduled and without technical problems," said race engineer Giampaolo Dall'Ara. "We mainly focused on the evaluation of new aerodynamic parts and worked with Michelin on the tyre side for the Monaco Grand Prix next week. Overall, the day was quite good and productive."

Massa's test duties for the week are over and he will now focus on preparing for Monaco.

"Tomorrow Jacques will take over the driving and therefore we have planned to run a data validation of the aerodynamic and Michelin tyre tests which we did today," continued Dall'Ara. In addition, this week we will conduct a medium downforce and Michelin tyre programme in preparation for the races in Montreal and Indianapolis in June."