Massa Tests for Ferrari at Monza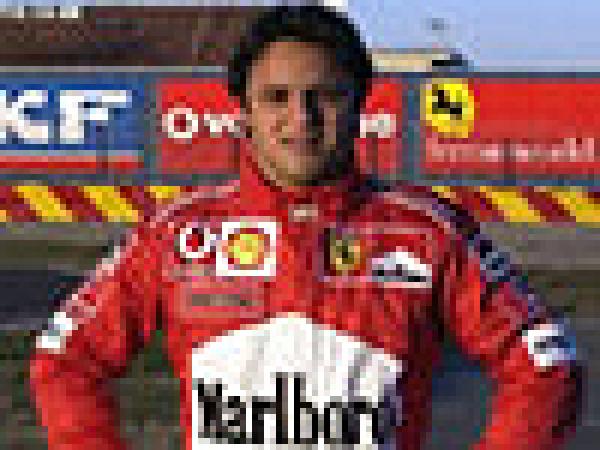 By Jamie Makin
August 24 2005
Despite Michelin's Pierre Dupasquier voicing his objections, Felipe Massa has now completed two days of testing for Bridgestone shod Ferrari at the Autodromo Nazionale Monza this week.

Massa will replace the departing Rubens Barrichello at the Scuderia next year, but the two tested side by side yesterday. Massa was sidelined most of the morning with technical problems but put in 61 laps in the afternoon. The objective of the test was to acquaint himself with the F2005 and find a comfortable setup for it.

As such he found himself almost a second down on Barrichello's best time. Massa found more speed today lapping just over a tenth of a second slower than Ferrari's test driver Luca Badoer.

Michelin have claimed that they will not allow Massa to carry out anymore tyre testing in the SAUBER C24, but the team still have him schedule to test on Friday, with the objective being to prepare for next week's Italian Grand Prix.