Technical Focus: Technology Center Mission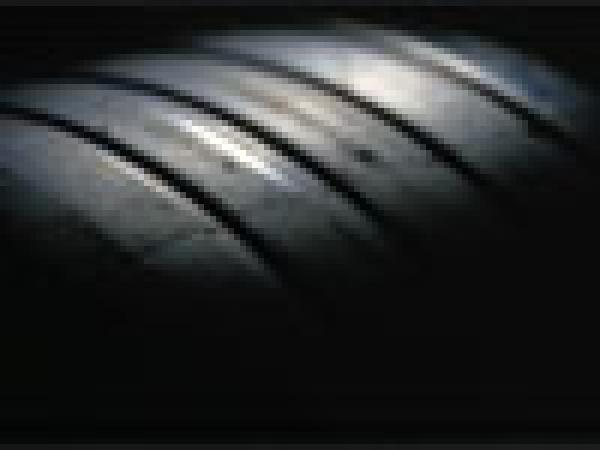 By Michelin Sport
August 29 2005
Michelin's Research & Development arm is the Technology Center, with operations in three continents: Europe (France, Spain), North America (United States) and Asia (Japan, China and Thailand).

This organization makes both for direct contacts with OEMs who also have a global organization, and for the best response to specific needs as they relate to different markets. Each year, the Group spends around 4% of its turnover on R&D (4.6% in 2003).

The main mission of the research center is to maintain Michelin Group's leadership in its field of competence, prepare for, and promote change in, the Group's chosen markets: tyres, systems and services (tests, data acquisition, etc.).

More than 4000 engineers work at Michelin's Technology Center in international and pluridisciplinary teams. They conduct advanced research on:

* Materials: tyres are made up of upwards of 200 materials.
* Tyre performance: grip, noise, road holding, comfort, fuel consumption, endurance, wear.
* Tyre design: architecture, tread pattern.
* Tyre modelling and computer performance simulations.
* The manufacturing process: product innovation hinges on industrial process development.
* Systems: antivibration, pressure monitoring, ground linkage.

The Technology Center musters sophisticated technical resources:

* Analysis of compounds and metal and fabric reinforcements using nuclear magnetic resonance, spectroscopy, chromatography, microscopy, X Rays, dynamometrics.
* Automatic tire tests and measures (static and dynamic) and mounted (track and road) tests.
* A vehicle analysis laboratory assessment (static and dynamic test benches).