SAUBER to Return to Testing Next Week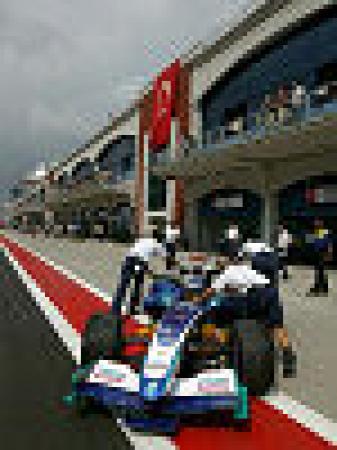 By Jamie Makin
November 23 2005
Team SAUBER PETRONAS will finish 2006 with a planned 3-week test session. The first stop on the tour will be at Barcelona from 28 November through 30 November.

They will move to Jerez in December for two more weeks of testing. The first test will run 8 December through 10 December and the second from 13 December through 15 December.

It is anticipated that they will be running a C24 retrofitted with the 2006 BMW V8 powerplant. The team has not yet announced who will pilot the cars.