Is Villeneuve Staying at Sauber Now?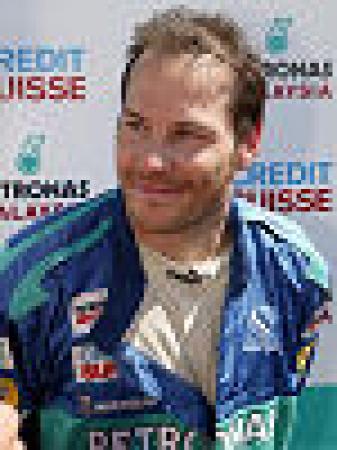 By Jamie Makin
November 29 2005
Heidfeld's appearance at SAUBER's first post-season test in Barcelona today set off warning bells in the heads of Jacques Villeneuve fans around the world. Was this a sign that BMW would not be retaining the services of the former world champion?

It could be interpreted as such, but the fact remains that BMW still have to name a driver for their second seat. Meanwhile, the list of candidates is growing smaller by the day.

Two time Champ Car World Series champion Sebastien Bourdais was in the hunt until a few weeks ago when he announced he had renewed his deal with the Newman-Haas team for another season.

IRL champion and Indy 500 winner, Dan Wheldon, looked to be the prime candidate to move to the BMW works team, but it appears the offer was just for the Friday driver and test driver position. The young Brit has instead opted to move to Chip Ganassi's IRL team for next season.

That leaves McLaren Mercedes' Alex Wurz as the final rumoured candidate for the spot, but as he was in action today testing with them, it seems unlikely he is about to make a move.

Unless BMW want to take a chance on an unknown rookie, it looks more and more certain that Villeneuve will retain his seat for next season. Of course, until BMW officially confirm or deny this, anything can happen.

Meanwhile, rumours have begun to circulate regarding India's Narain Karthikeyan looking at the Friday and test driver role.