Why an IndyCar Site?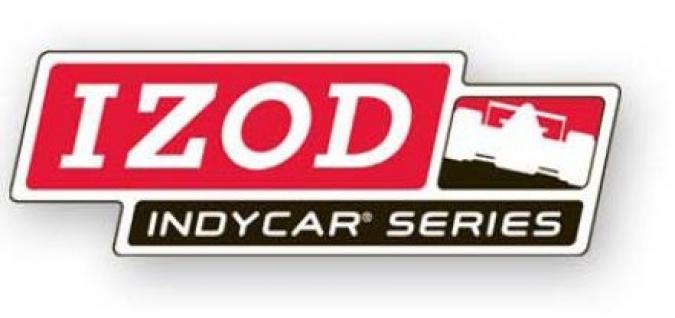 By Andrew Cutler
December 7 2007
So, you are asking, what is a site dedicated to the IndyCar Series doing on an F1 forum board anyways? Well, I can only hope that, like me, you are open to following more than just one form of racing. Thus I figure that I have nothing to lose by trying to interest you in a favorite of mine.
FROM MY INITIAL POST ON THIS SITE'S FORUM BOARD (edited/updated 12/09):
Hello there! Welcome to my new site here on SN.

So, why do a site on the IndyCar Series you ask? Basically its because my first introduction to the world of motorsports was through the "American" open-wheel scence (back in those days it was one unified series). I always liked the balance of both road/street courses and ovals: to me it makes for the most comprehensive test of a driver's ability that any series can offer.

It was a long and mostly sad journey watching the 1996-2007 AOWR schism play out. In the past few years, however, it has increasingly started to look like the IRL is getting a firm organizational footing and is, slowly, developing the potential to become a very solid series: certianly the IRL/CCWS reunification of Feb '08 was a major step in the right direction. Just as importantly - to me, anyways - they have returned to the "old format" with a mix of both oval and road/street races that I loved so much.

That is not to say that aren't still several issues to be addressed. While not a "spec" series by design, the IndyCar Series, with only one engine manufacturer and one chassis at present, is currently so by default. Another source of frustration with the fans; the marketing/PR effort by the League is generally pitiful to non-existent: Hopefully, the recent (11/09) signing-on of IZOD as the new IndyCar Series title sponsor will help to change that.

Nonethless, there is some REALLY GOOD RACING going on here! The 2007 & 2009 IndyCar campaigns came down to three drivers going into the final race to settle things (sound familiar?). The 2008 title came down to two drivers still in contention at the final race. The '08 Firestone Indy Lights championship went down to the wire as well.
From the technical side of things, 2010 will feature the on-going talks concerning the nature of the 2012 season engine/chassis spec changes. We already know that there will be a major shift - from normally asperated V8s to turbocharged four cylinder - in the engine specs, & we should be seeing more detailed chassis plans as the 2010 season unfolds. Also, I look for IndyCar to maintain it's position at the forefront of alternative fuels use & promotion among the world's top racing series.

So, I hope that you will stop by from time to time and check this site out.
A LITTLE ABOUT ME:
I have been a nearly life-time resident of the Indianapolis area. Despite this fact, I never really paid too much attention to motorsports until 1981 when, at age 16, I went to my first Indy 500. From that point on I was hooked on Indy Car (CART in those days) racing. I have attended every Indy 500 since then - except for '86, when I was graduating from college.
In terms of other motorsport, I have followed Formula 1 regularly since '91, and saw a handful of races per year during the mid to late '80s. I attended all of the USGPs at Indy. I was a die-hard Jordan fan until they folded, and have been seraching for a new team to follow ever since.
I have also been following NASCAR fairly regularly since about '90, and have attended all of the Brickyard 400s - NASCAR's race at Indy - every year except '95 (I gambled on the weather and lost).
Up until the summer of '09 I owned a house that was within walking distance of the Indianapolis Motor Speedway, which made getting to the track on pratice/qualifying/race days very easy, & I went as often as I could.
More IndyCar Racing headlines