US F2000 National Championship Series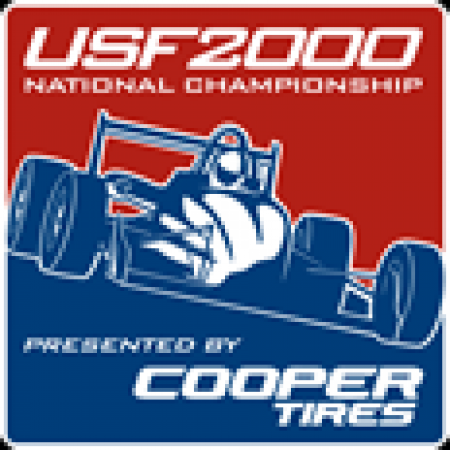 By Andrew Cutler
October 24 2009
Here are the details of the US F2000 National Championship Series - the 1st rung on the 'Road to Indy' driver development ladder: Car specs, race schedule and results.
***** Comming just as soon as they are finalized and made public *****
CAR SPECS:
Open-wheel, flat-bottom, tubular, space frame, 1220 lbs. net weight. Four cylinder, double overhead cam, fuel-injected, 2000cc engines, generating about 170hp. Thirteen inch Cooper/F2000 tires.
2011 RACE SCHEDULE:
* denotes oval race
# denotes road/street course races - double-header weekends.
3/17-3/18: Serbring Intl. Raceway # - ALMS
3/26-3/27: streets of St. Petersburg FL # - IndyCar
5/28 - Lucas Oil Racway, Indianapolis * - IndyCar
6/28 - Milwaukee Mile * - IndyCar
8/05-8/06: Mid-Ohio Sports Car Course # - IndyCar/ALMS
8/19-8/20: Road America # - ALMS
9/04: streets of Baltimore MD # - IndyCar/ALMS
More IndyCar Racing headlines