Car Specifications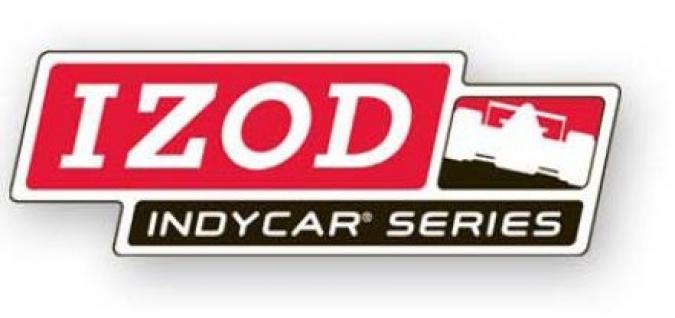 By Andrew Cutler
January 21 2011
Here is a brief overview of the engine and chassis specifications for the IZOD IndyCar Series. xxxxxxxxxxxxxxxxxxxxxxxxxxxxxxxxxxxxxxxxxxxxxxxxxxxxxxxxxxxxxxxxxxxxxxxxxxxxxxxxxxxxxxxxxxxxxxxxxxxxxxxxxxxxxxxxxxxxxxxxxxxxxxxxxxxxxxxxxxxxxxxxxxxxxxxxxxxxxxxxxxxxxxxxxxxxxxxxxxxx
ENGINE:
The IndyCar Series regulations call for a normally aspirated, fuel-injected, aluminum alloy cylinder block V8 engine. The dispacement is 3.5 liters (213.6 cubic inches). Although the series is open to any manufacturer who is willing to produce such a powerplant, Honda is currently the sole engine manufacturer.
TRANSMISSION:
XTRAC #295 gearbox: six-speed, no reverse, operated by a Mega-Line Assisted Gear Shift (steering wheel paddle shifter).
FUEL:
Since the 2007 season, the IndyCar Series has used 100% fuel-grade ethanol for fuel. There have been no fuel-related engine failures since ethanol bacame the fuel of choice.
TIRES:
Firestone is the sole tire supplyer to the IndyCar Series. The tires are "racing slicks" that are 3/32nds of an inch in thickness.
The front tires are 10 inches wide and 26 inches in diameter and weigh 18 pounds.
The rear tires are 14.5 inches wide and 27 inches in diameter and weigh 22 pounds.
DRIVER PROTECTION:
Reinforced safety tub & side intrusion pannels extneding down to the foot peddle bulkhead to protect drivers' legs & feet. Manditory use of HANS device in conjunction with helmets and fire resistant driver's suits.
WEIGHT REQUIREMENTS:
The IndyCar Series mandates a minimum pre-race tech inspection weight of 1.565 pounds, which includes the weight of the driver.
CHASSIS:
INDYCAR mandates the use of the Dallara chassis for all teams competing in the full IndyCar Series season. "one-off" teams running only in May at the Indy 500 may use the older Panoz chassis, but it is clearly out of favor and only one squad (who's driver wrecked the car during his qualifying attempt) showed up with a Panoz in 2008.
Dallara
Panoz
WINGS:
There are two differnet front wing packages and three different rear wing packages that teams can choose from depending on their downforce needs at each venune (the single-element, minimal downforce rear wing is only used at Indianapolis). Here are photos of the road/street - and smaller oval- (high downfoce) and oval (low downforce) wings:
road/street:
oval:
More IndyCar Racing headlines