All Things Must End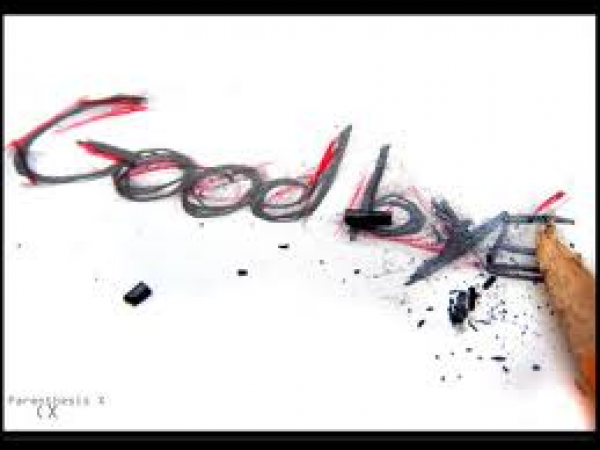 By Andrew Cutler
May 25 2011
It is with regret that I inform you that I am terminating all activities associated with maintianing this site, effective immediately. Two weeks ago I purchased and set up a new computer, making the switch from Windows XP to Windows 7. Since that time I have found myself unable to perform any of the following tasks in the Sportnetwork Administration site:
1) Post a Lead Paragraph to any new front page story
2) Post any images directly to the body of a new front page story
3) Post a new front page story that also shows up on the front page of the overall F1 sites subsection.
In the case of the first two items, everying appears to work as per 'normal' until I hit the submit button; then the problems crop up.
I have contacted the SN Admins regarding these issues, and have not heard back from them past an assurance that they were checking to see if there were any obvious issues on their end: I am taking the fact that they have not given me any further updates to mean that they didn't find such an issue.
I can still do anything else that I want on SN - post on the forum boards, post a front page story to my site, complete with a lead image and text in the body of the article, edit my forum page or left side menu stories. Furthermore, I am not experiencing any difficulties whatsoever with any other website where I attempt any sort of text/data entry, so I am completely stumped as to what is happening, and why my problems are so SN Admin-specific.
In short, there seems to be no answer to why this is happening - and thus no cure either. I have tried to maintian the best, most professional site that I can through the years, and I am not willing tolerate my efforts be hamstrung by these new problems.
I would like to thank all of you who have visited my site over the past 3 & 1/2 years, and I hope that I have done my small bit to aquaint you with the IndyCar scene. For those who would like to contiune keeping up with the IndyCar Series, I whole-heartedly recommend the Series own website, indycar.com. If you want to follow along - or join in - an excellent IndyCar forum board, I recommend trackforum.com (you will find me there, posting under the user name since 1981 - a reference to the first year that I attended the Indy 500).
And, of course, I will still be hanging around the F1 boards here at SN, keeping up with the latest F1 news and smack talk!
Thanks again for your patronage;
Andrew Cutler